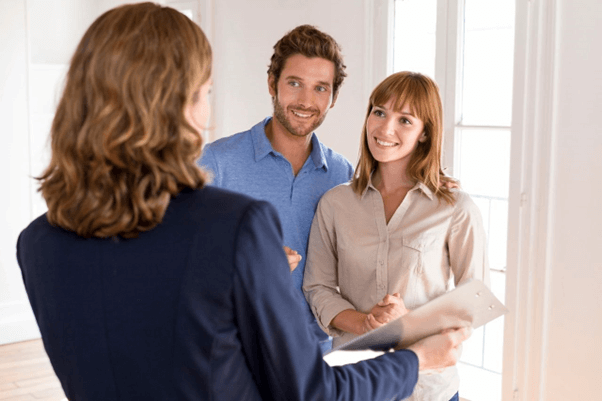 There are so many things to look for when you buy a home and it can be a tad bit overwhelming. After all it is the most expensive purchase of your life, and you are probably not familiar with the local laws. How do you prepare for everything you need to know to make the process as hassle and stress free as possible?
The best thing you can do for yourself is hire a savvy buyer's agent who solely represents your best interests – your interest only. A selling agent represents the owner: a great buyer's agent knows the market, the neighborhoods, and understands what you are looking for. Your agent will be able to answer any of your questions about structural, social, financial or legal aspects of the home purchase. A buyer's agent knows how to negotiate price and terms and conditions that are favorable for the buyers in the current market.
Even with an agent, there are several things to consider when looking for a new home. One is the location where you feel most comfortable and that responds to your needs. Your agent will have a good sense of each neighborhood, the sorts of people that live there, and the quality of daily life. You will also want to make sure that you have the right number of square meters and bedrooms in the home that you purchase. An agent will know how to find a home that reflects your needs in the Dutch market.
Buying a home in Holland is made easier with the availability of websites such as funda.nl, pararius.nl and jaap.nl. You can start your search using these resources and tell your buyer's agent what interests you through email.
Once you made a choice of home, it is imperative that you inspect it carefully. Your buyer's agent will recommend an inspector that will check, for example, the plumbing, electrical work, balcony, roof and chimney of the home. This will help you avoid discovering problems later on. If you do find a problem with a home that you are thinking about purchasing, your agent can negotiate with the current owner to have it fixed before you buy your next home.
Remember
A real estate deal is a good deal when everyone is happy! So, we from Stark Real Estate invite you to book an appointment with us, face-to-face or on Zoom, to answer all your questions.
Karola Grünenbaum, director Stark Real Estate