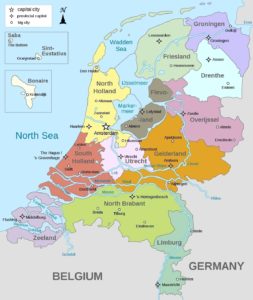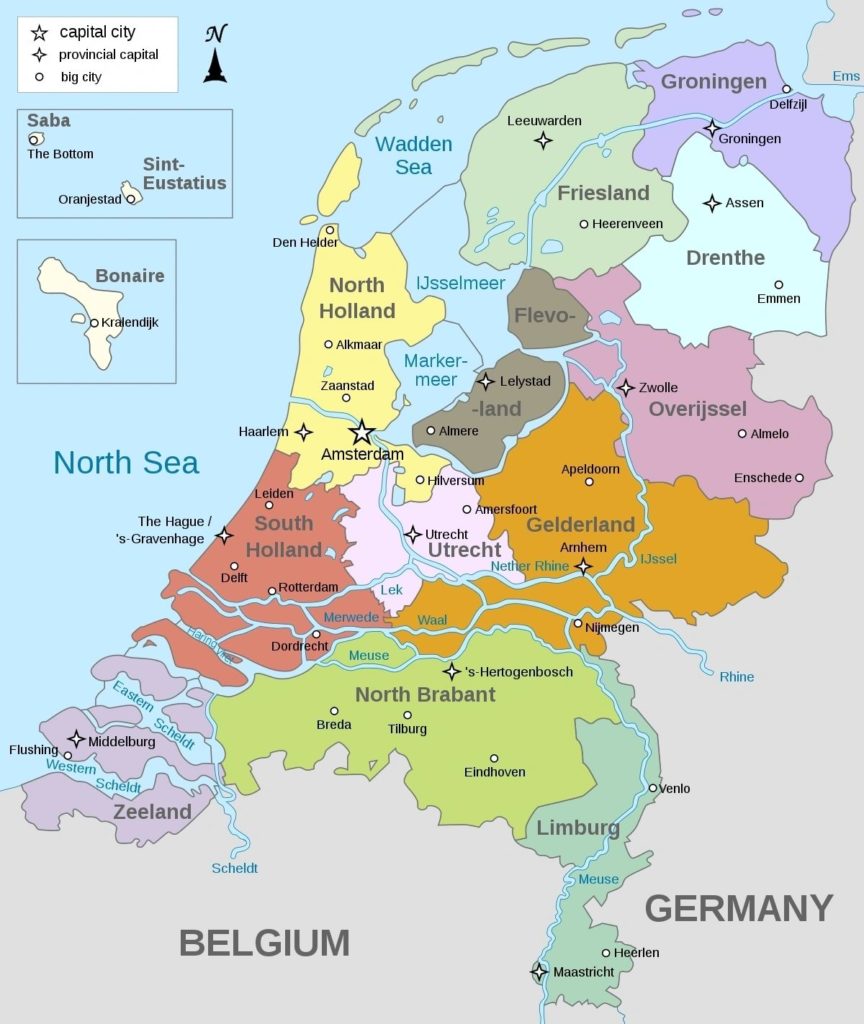 The largest four cities in the Netherlands plan to ban foreign investors from the residential property market by January 1st, 2022, providing that the Senate approves a proposed law. It is known that Rotterdam, The Hague, Eindhoven and Haarlem, want to bring in this restriction. Amsterdam and Utrecht are also in favour of a ban but have not specified a date – yet. The law, which was passed by the Lower House of parliament in March of this year, would allow local councils to ban private investors from buying homes to rent out. Investors have been blamed for driving up house prices and putting them beyond the reach of first-time buyers.
Local authorities in regional cities such as Groningen, Enschede and Maastricht are also looking closely at the idea, however, want to carry out more research on the effect of private letting first. In other words, they want to wait and see how the effect is showing in the Randstad.
Amsterdam has already published plans to bring in local rules requiring people to live in a property if they buy it. The city council is also considering buying up stocks of social housing that come up for sale to keep rents affordable. The housing market has been attractive to investors in recent years thanks to a combination of low interest rates, more access to finance and rising house prices. In October last year private investors owned 8.4% of the Netherlands' housing stock, compared to 7.6% in 2017. In the last quarter of 2020 private investors bought 40% of houses for sale in the major cities, according to figures from the Dutch land registry (Kadaster).
This new ban is another step the Netherlands is taking to curb the current housing crisis. Many cities have already banned renting entire apartments as vacation accommodation on sites such as Airbnb.com, VRBO.com and other vacation rental websites. With the current vacation rental home ban, in cities like Amsterdam, The Hague and even in smaller municipalities like Noordwijk, owners need a special permit from the municipality to rent out their apartment to vacationers. Getting caught without this permit leads to a fine of several thousand euros. Additionally, Rotterdam has already limited the 'reconfiguring' of houses and buildings for the purpose of renting out smaller units within the same building, for example to students.
It is not certain how municipalities plan to deal with foreign investors who already own properties, however coming January foreign investors will be banned.
On a personal note, I find this new law very intrusive and patronizing that the Dutch Government wants to go this far, when we talk about the numbers. It concerns only 8.4% in one year (2020) of all Dutch residential real estate deals, which does not impress me at all. Not even one tenth! Let that sink in.
In Conclusion:
The Dutch Government must have a love-hate relationship with foreign investors. They were throwing their arms open to take in as many companies from the United Kingdom they possibly could when Brexit occurred. However, not considering that when companies move to such a small country as the Netherlands that of course it will drive up real estate. The employees need housing, as simple as that. One might think that the "Dutch Eyes were bigger than their stomach" when it comes to having vision. Or better, their lack of vision.
Buying an investment property in the Netherlands or anywhere else, for that matter can be daunting but with a buyer's agent it should be a pleasant experience for everyone involved. A real estate deal is a good deal when everyone is happy! You still have 6 months left before they are imposing a ban on foreign real estate investments in Dutch cities!!!
Karola Grünenbaum, director Stark Real Estate