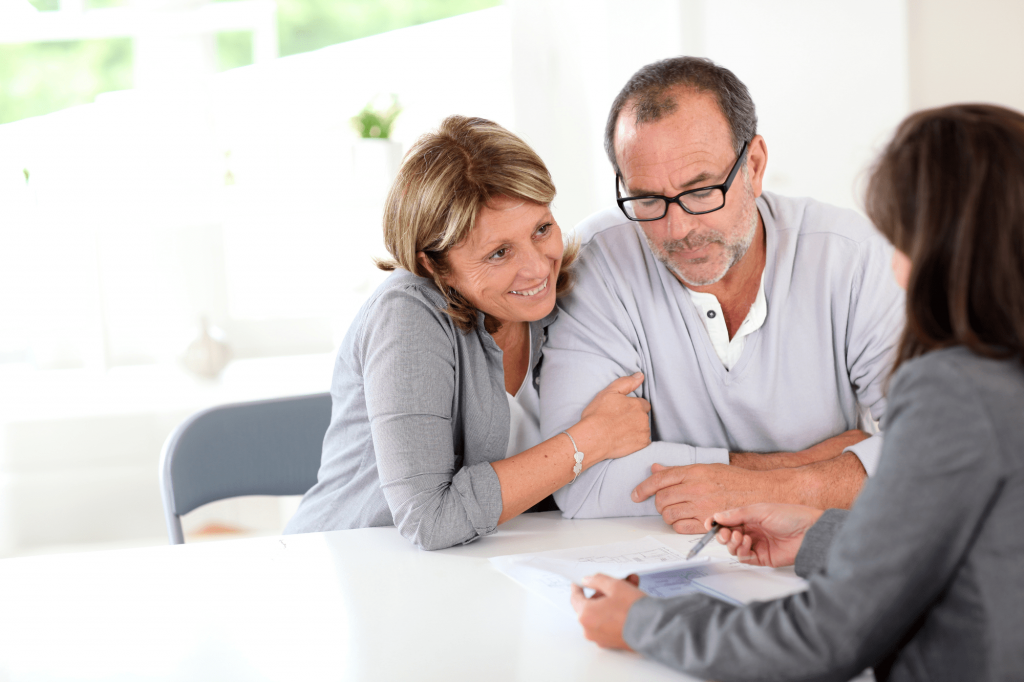 You decided that you are buying a house in The Hague. And you are looking at the financial side of the most expensive you will do in your life. Are you looking like the proverbial wide-eyed deer into the headlights when it comes to your financial perspective? Becoming an eligible...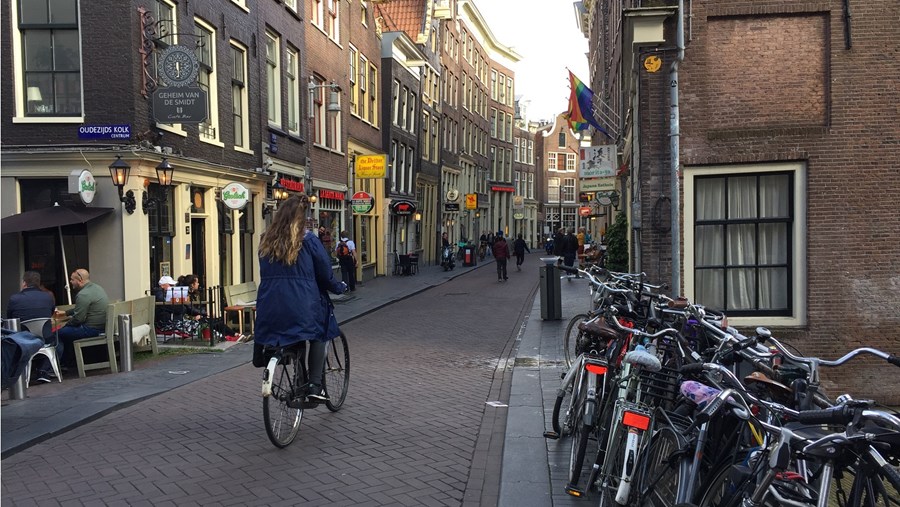 Funderingslabel Recent zakte een compleet deel van de kade in een Amsterdamse gracht. De hoofdstad is niet uniek in problemen rond het verzakken van grond. Bij maar liefst 1 miljoen woningen dreigt hetzelfde lot. Steeds meer Nederlandse woningen kampen met funderingsproblemen. Bij maar liefst 1 miljoen woningen dreigt verzakking. De...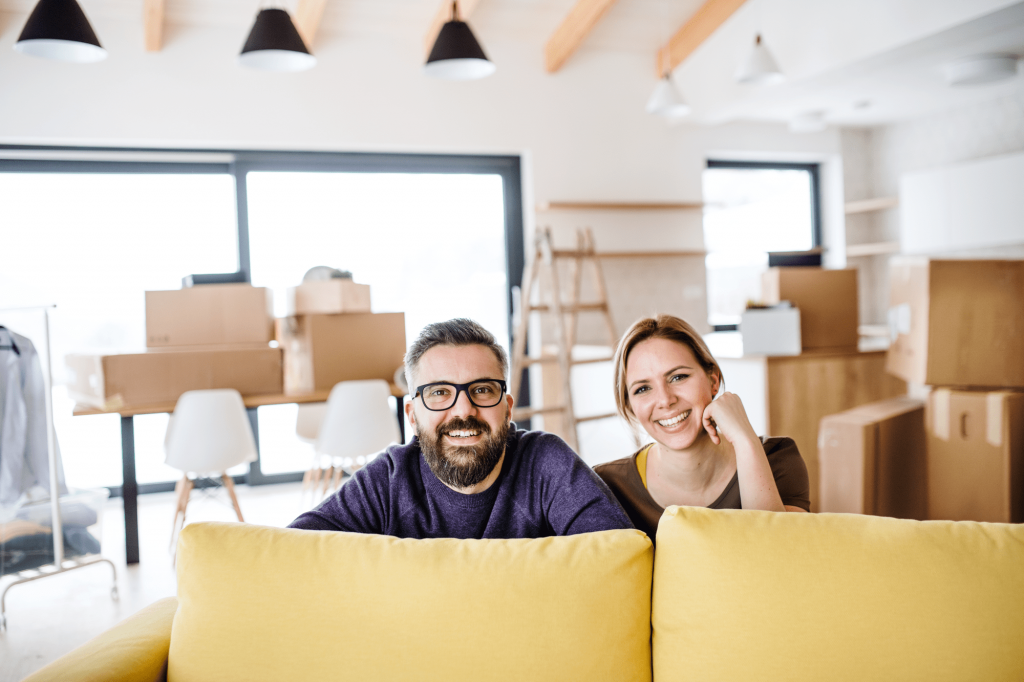 Being a tenant is not always easy for everyone. It is a situation that you sometimes have to deal with carefully. It is not always easy to get things done the way that you want them or to have them accomplished in a timely manner. It is necessary at times...
When it comes to buying a home, most potential buyers will use the listing price to as the number one factor to determine the homes that they look at. Even though you and a realtor may determine the asking price, the buyer will determine the selling price. If the price...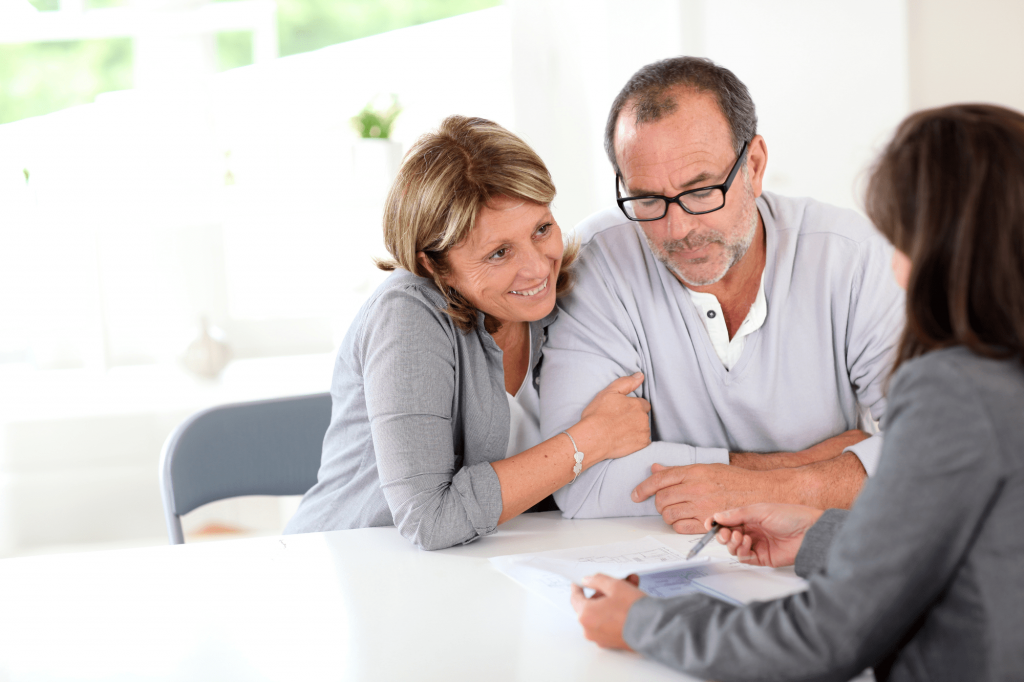 Choosing Your Location In real estate, location is everything and depending on what your personal preferences are, you should expect the costs of properties to change based on location, even when all other features and factors are similar. For example, if you choose to live just outside of a city zone, a...