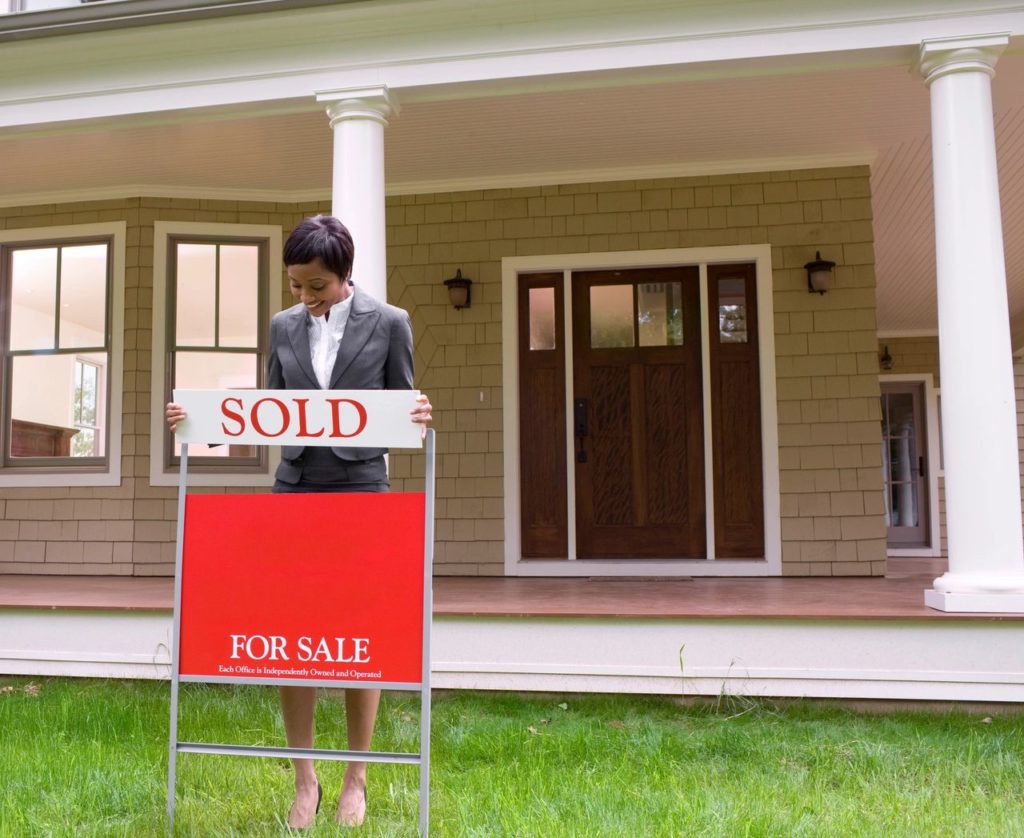 Big Mistake is Skipping Resolutive Conditions when Buying a House
Even in this tight housing market, stay alert for risks you do not know anything about when buying a house in The Hague. Protect yourself by including resolutive conditions in your offer. If you don't this it could easily cost you a whooping €35.000. This not a small amount to...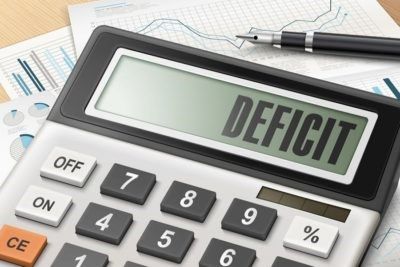 Real Estate Calculation for Investment Properties
Investing in real estate rental property requires a great deal of research and understanding how property is going to generate cash flow from rental operations is an important aspect of that process. We understand the principal of having multiple streams of income and of course preferably passive streams of income....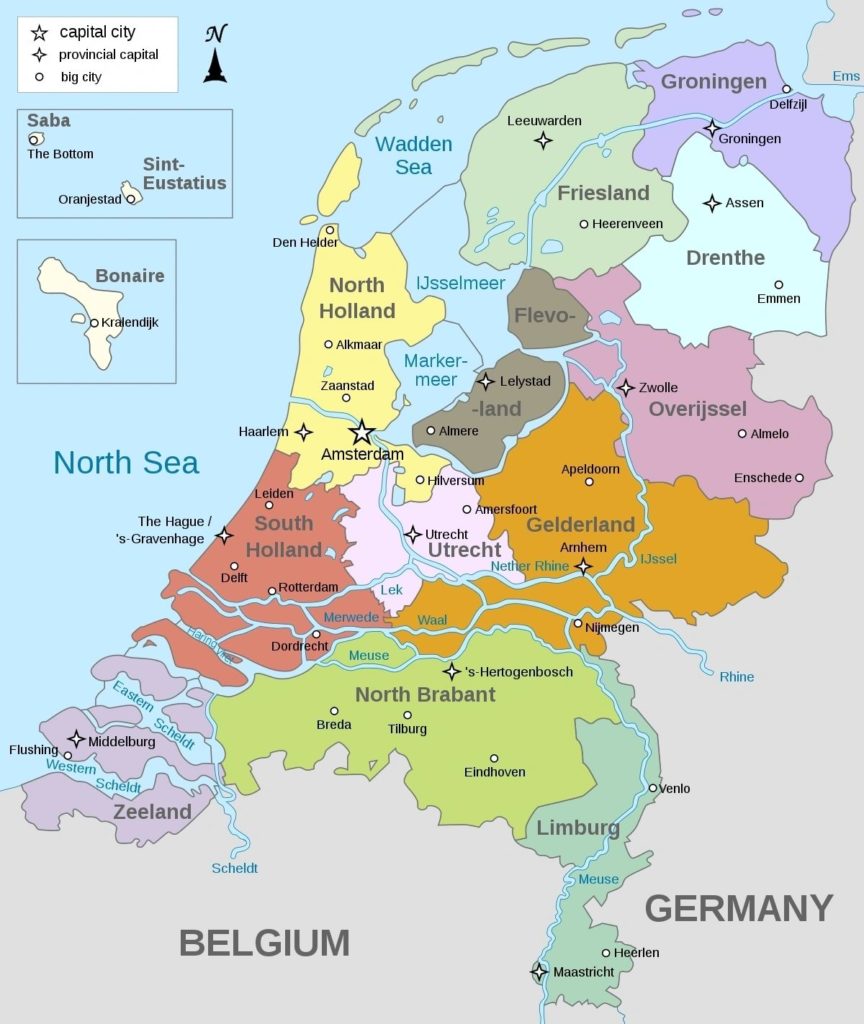 Ban On Foreign Real Estate Investments in Dutch Cities
The largest four cities in the Netherlands plan to ban foreign investors from the residential property market by January 1st, 2022, providing that the Senate approves a proposed law. It is known that Rotterdam, The Hague, Eindhoven and Haarlem, want to bring in this restriction. Amsterdam and Utrecht are also...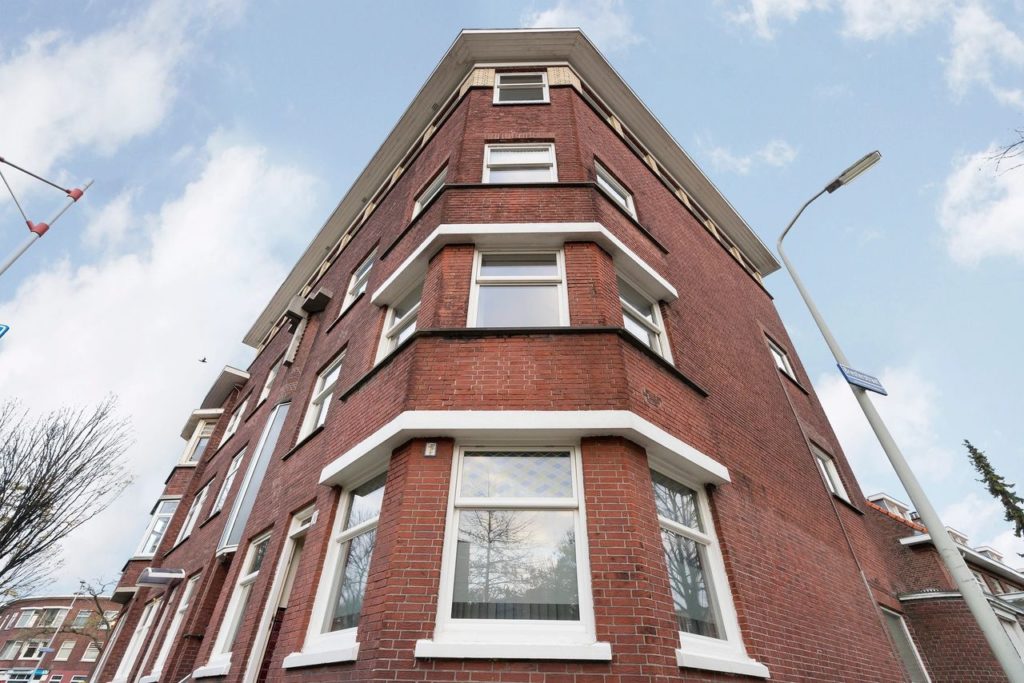 How much of my own money is needed to buy a Dutch house?
We are pretty sure that you are not yet familiar with the financial slang and numbers when it comes to buying a Dutch house. It can be a bit confrontational if you are a rookie. How much are you going to pay and how does the entire financial picture look...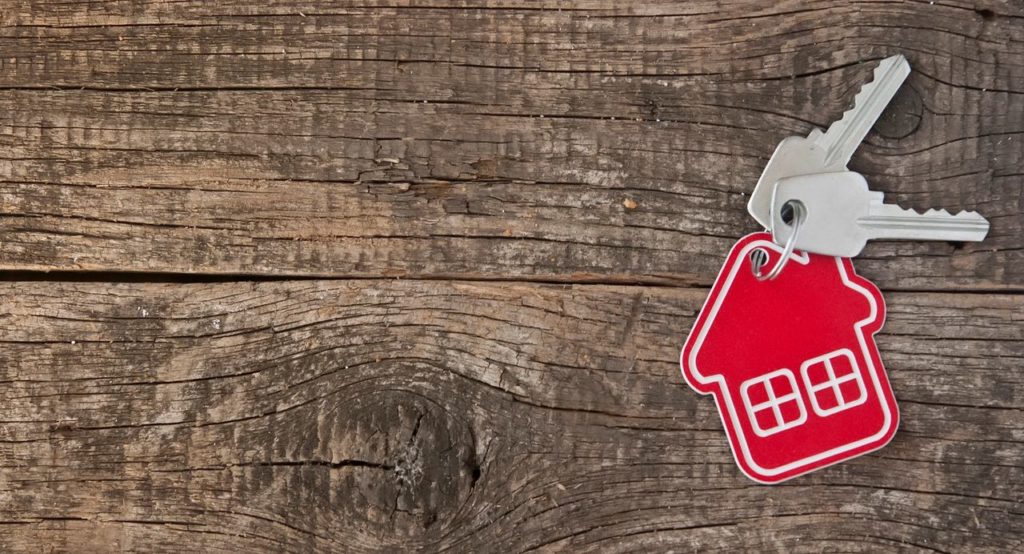 SECRETS FOR THE BEST LEVERAGE IN YOUR NEGOTIATIONS Most people never get training in negotiation, yet it is one of the most essential skills in business and in life. We are constantly negotiating – to get bigger, better deals in our favor. In How I Do Business, I took the years of...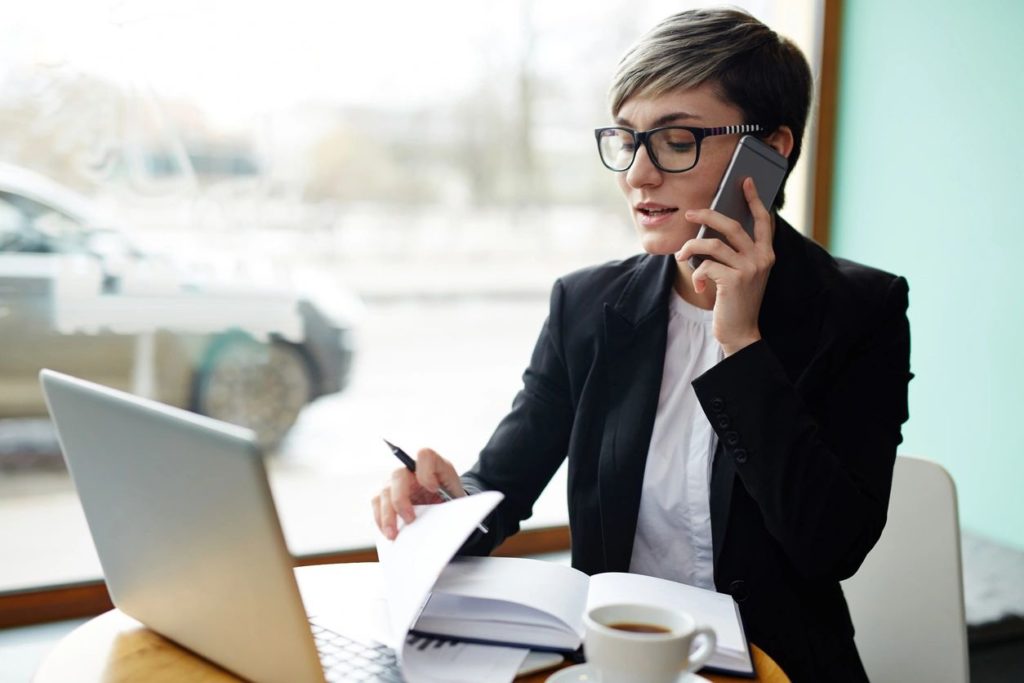 Determine the listing price
When it comes to buying a home, most potential buyers will use the listing price to as the number one factor to determine the homes that they look at. Even though you and a realtor may determine the asking price, the buyer will determine the selling price. If the price...