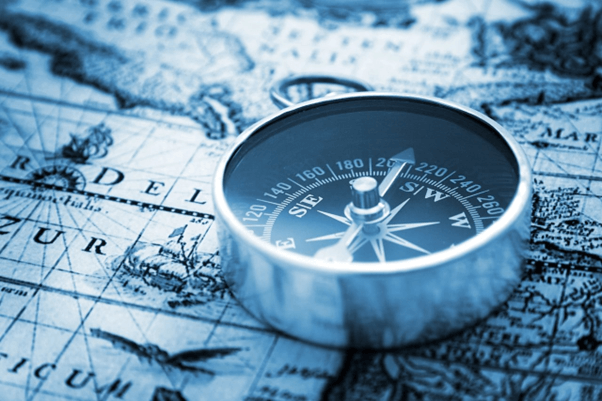 The real estate market is in full swing since a few seasons now, and across the country home inventory is low, demand is high, and sellers have the advantage. No matter the experience level, any buyer in today's market may find themselves stressed out and potentially disappointed if they are not properly prepared. Here are a few tips to help buyers navigate this fast-paced seller's market.
Work with local professionals only
Regardless of your experience level, any buyer in today's market should enlist the help of an experienced, local real estate agent. While there are several online real estate listing sites available, they don't always have the freshest data, and in a fast-paced market, having up-to-date listing information is absolutely critical. Your agent will have access to even more listings than you may find on the internet, even some that aren't actively advertised (yet). Buying agents are looking out for your interests only. They are experts in the local market and have access to the most recent sale data. A professional agent will use their extensive knowledge and resources to determine the appropriate value for a home, and then help put together a strategic offer and negotiate the best deal.
Be financially prepared
Regardless of market conditions, the most important thing a buyer can do is find out exactly how much money they qualify for. This is not only helpful for sellers, but for your own buyer's agent as well. Both sellers and agents spend time preparing for showings, and if you are touring a home you simply can't afford, you are wasting their time…and your own. As I, as Stark Real Estate's director, am pointing out that in a seller's market getting pre-approval is critical. "To submit an offer, you need to know where you are standing financially, so I advise buyers to meet with a mortgage lender first to determine a very realistic budget for housing. If they are qualified for a certain amount, it shows that they are serious buyers. In this market you will most likely be competing against other buyers, so this is a really important step."
In addition to securing pre-approval, buyers should also have some savings ready for the first deposit. A deposit of 10% is common in real estate transactions and is a requirement when purchasing a home. The money is typically held escrow account of the notary of the buyer's choice, and when the transaction is finalized, it goes towards the buyer's down payment. "I would suggest having at least 10% of the purchase price saved up for the deposit and other potential costs, get all of your ducks in a row before you start the house hunt. Being financially prepared is critical in securing your dream home."
Commit to the process
A well-located home in good condition that is priced correctly will go quickly. Stay in constant communication with your agent, and if they call you about a listing, be flexible with your schedule. You may need to drop whatever you are doing to tour a home…if you wait for a more convenient time, it could be gone. That is today's market reality.
Learn to compromise
When shopping in a seller's market, be flexible with your "must-have" list. First-time buyers especially can get hung up on finding that perfect home, but when inventory is limited you must be willing to compromise. Remember, finishes and appliances are easy to change, but the location and floor plan are not.
Be ready for multiple offers
In this market you will hear a lot about multiple offers and competing offers. Be prepared to make your best offer right off the bat. Sellers are getting what they are asking for and even more than that. If you think you are going to come into this market and make a low-ball offer you will be disappointed. Buyers also need to act quickly in this competitive market.
It is not uncommon to see homes go in 1-2 days. This can be a frustrating situation for buyers, but it's what we are facing today. If you find a home you like, be prepared to have your agent to write an offer right away.
Know that price isn't everything
Most offers will include contingencies – conditions that must be met before a sale will go through. In a market where multiple offers are common; buyers may be tempted to waive certain contingencies to make their offer more appealing. However, this can be a risky move, so talk with your agent first to ensure you are making a good decision.
There are other ways to sweeten your offer. A seller may need a quick closing, if you are willing to be flexible with some of these terms you may have the upper hand over someone who is not.
If you are ready to start your home search, please contact us for advice about residential housing. We are real estate experts since more than 20 years, buying, selling, investments, renting and property management.
Remember
A real estate deal is a good deal when everyone is happy! So, we from Stark Real Estate invite you to book an appointment with us, face-to-face or on Zoom, to answer all your questions.
Karola Grünenbaum, director Stark Real Estate